This version of OpenTodoList is rather a maintenance release. It bumps up the used version of Qt on most platforms to v5.11, for some even to 5.12. The most interesting change however is that the app is now available via Flatpak.
Changelog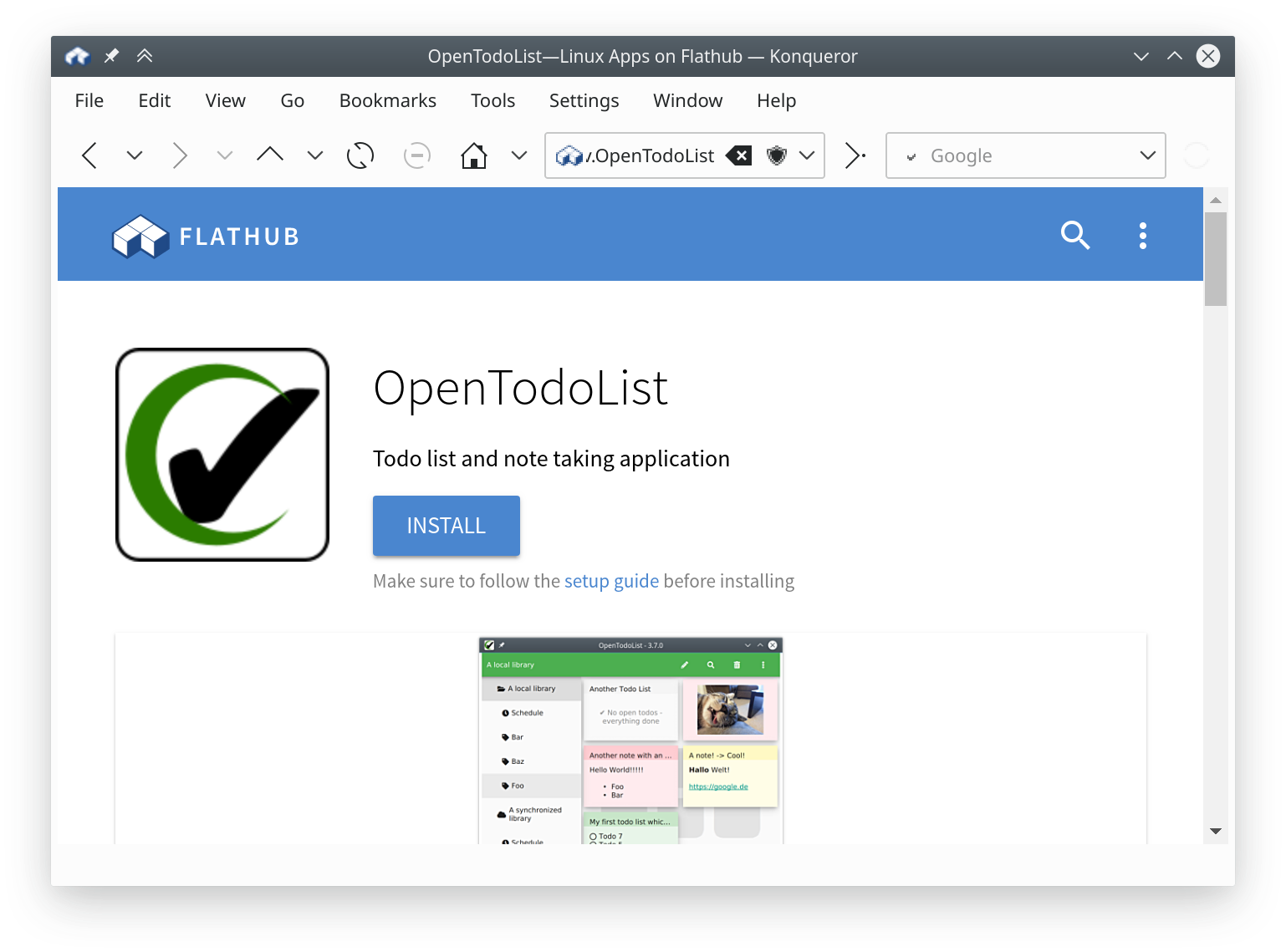 Downloads
Please find the download links for major platforms on GitHub. For Android, the release is available via Google Play.
Known Issues
There is a known issue with the cache DB used by the app (rpdev/opentodolist#214). When you installed e.g. a 32bit version and then change to a 64bit version, the cache cannot be opened and the app won't work properly. To fix this, remove the previous cache directory manually before starting the app.