OpenTodoList 3.35 Has Been Released
Hey everyone! Summer is here 🌞 - and as it's just the beginning of the month, it is again time for a new release of OpenTodosList! Admittedly, the list of changes that went into this one is not as long as for the previous releases, but this doesn't matter. First of all, we again have a nice mixture of new features and important fixes. And on top we have exciting changes in the pipeline, that hopefully should hit us in the next release, due beginning of July. But before that future release, let's check out what went into today's one:
Changelog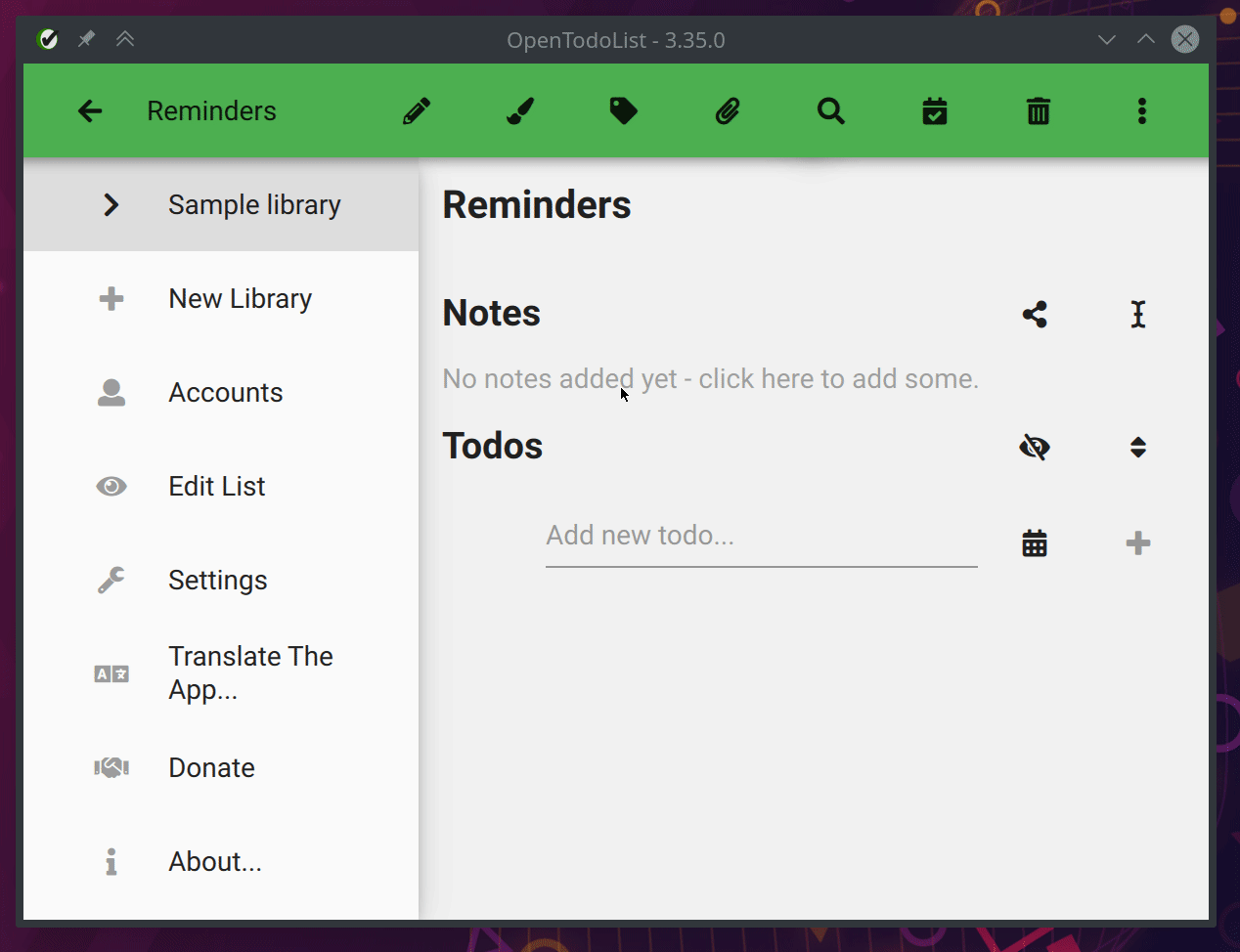 Downloads
Known Issues
There are currently no known issues. If you encounter any issues, please file a bug report in the bug tracker.