September, autumn (at least here on the northern hemisphere) is slowly approaching. Time for a new version of OpenTodoList 😉
While this one does not come packed with too many new features, it still has a bunch of important fixes ready for your to increase the overall stability.
Changelog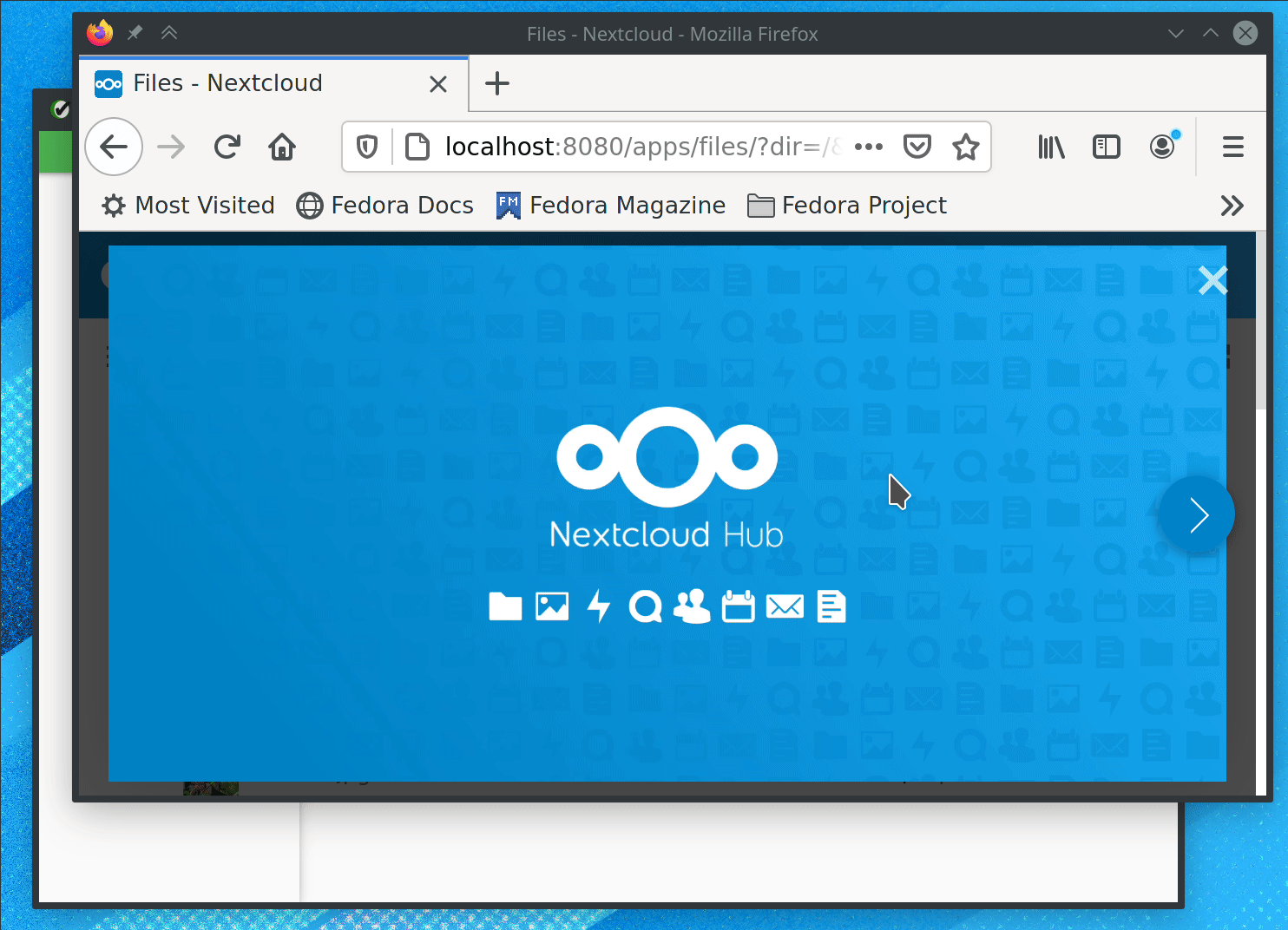 Downloads
Known Issues
There are currently no known issues. If you encounter any issues, please file a bug report in the bug tracker.