OpenTodoList 3.25 Has Been Released
It is August, we are in full summer swing (well, at least on the Northern Hemisphere). What else we need? Right, another release of OpenTodoList!
While this release certainly is not the most existing ever, it still brings some handy new functions. Enjoy 😉
Changelog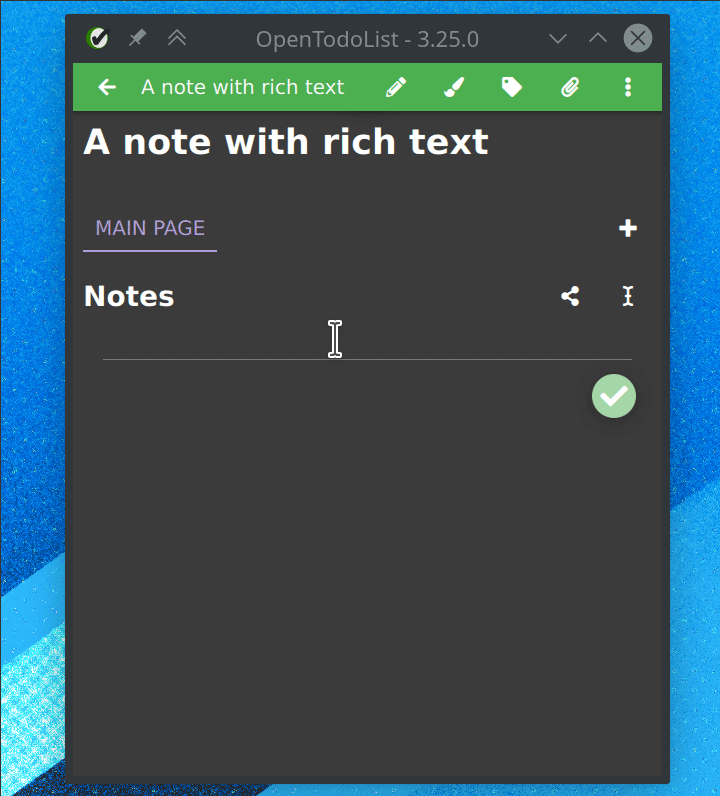 Downloads
Known Issues
There are currently no known issues. If you encounter any issues, please file a bug report in the bug tracker.