OpenTodoList 3.21.0 Has Been Released
Wow, what a March! With Corona spreading all over the world and causing shut downs on lots of countries, it certainly isn't an easy month for most of us. But hey, life goes on so to keep up a bit of the usual flow, here's another version of OpenTodoList!
While this month's version does not bring the groundbreaking features, it still is an interesting release with some useful usability improvements here and there. Enjoy! 😉
Changelog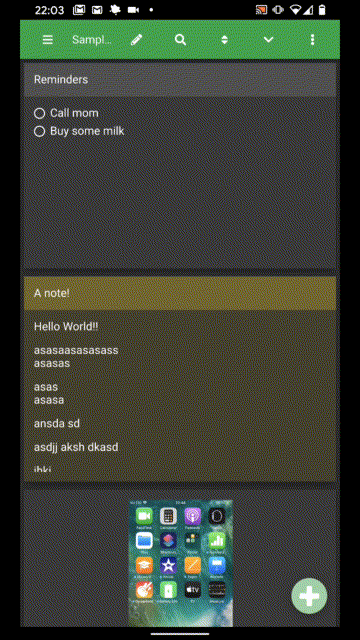 Downloads
Known Issues
There are currently no known issues. If you encounter any issues, please file a bug report in the bug tracker.