OpenTodoList 3.16 Has Been Released
October has come, and with it another version of OpenTodoList is due. The list of changes might not be too long, but it still should make you excited 😉
Changelog
rpdev/opentodolist#252: For the Flatpak version of the app, we updated the used KDE runtime to v5.13.
rpdev/opentodolist#253: The latest greatest versions of Android and iOS now support a dark theme out of the box. The best way to celebrate this? Adding a dark mode to OpenTodoList as well! You can now select between a light and a dark theme. Additionally, you can also use automatic setting of the theme (however, this currently only works an Desktop systems).
Downloads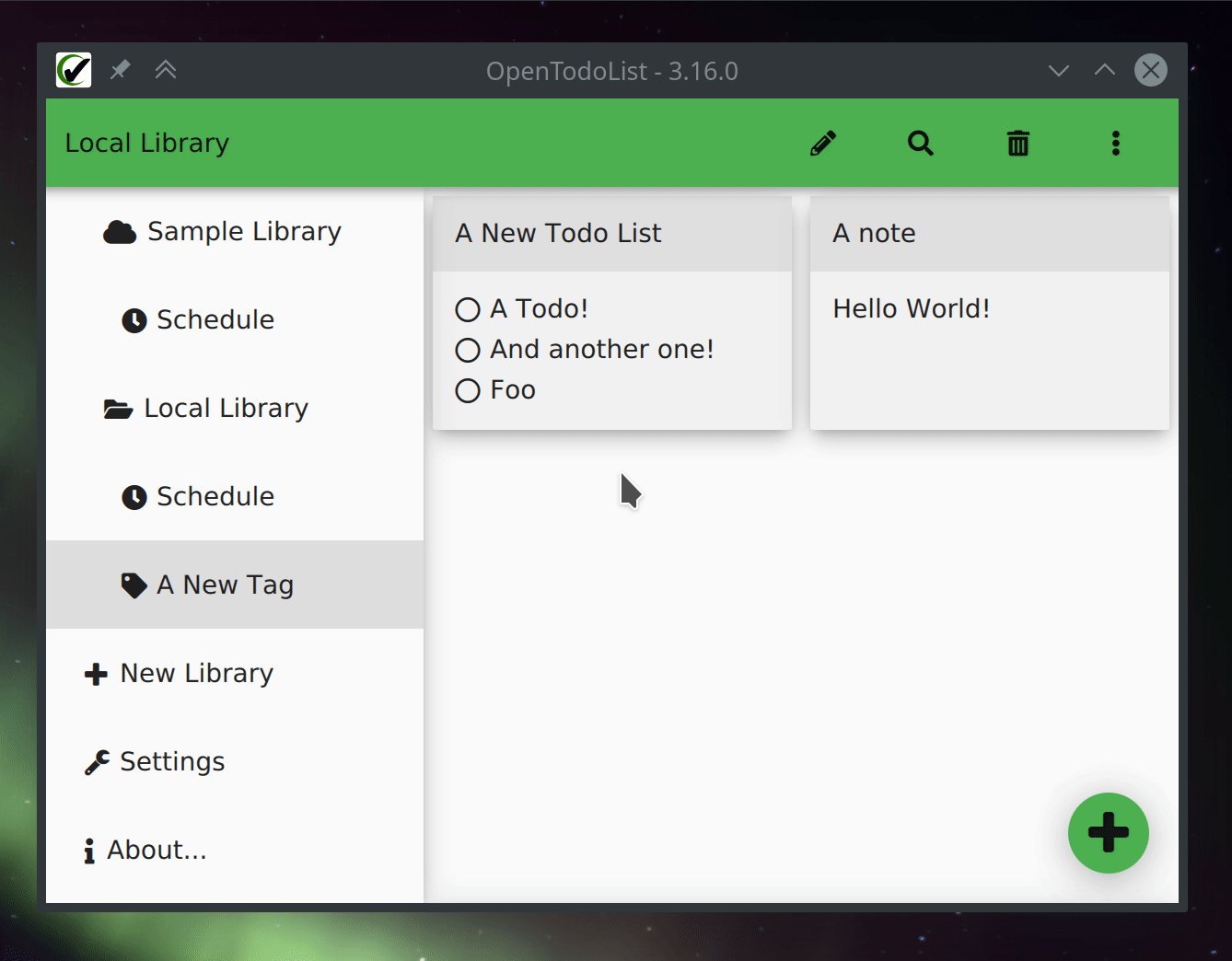 Known Issues
There are currently no known issues. If you encounter any issues, please file a bug report in the bug tracker.