OpenTodoList 3.14 Has Been Released
We are well into August, so: It's time for another release of OpenTodoList! And this release is going to be exciting, as once more, it brings a lot of changes to the user interface.
Changelog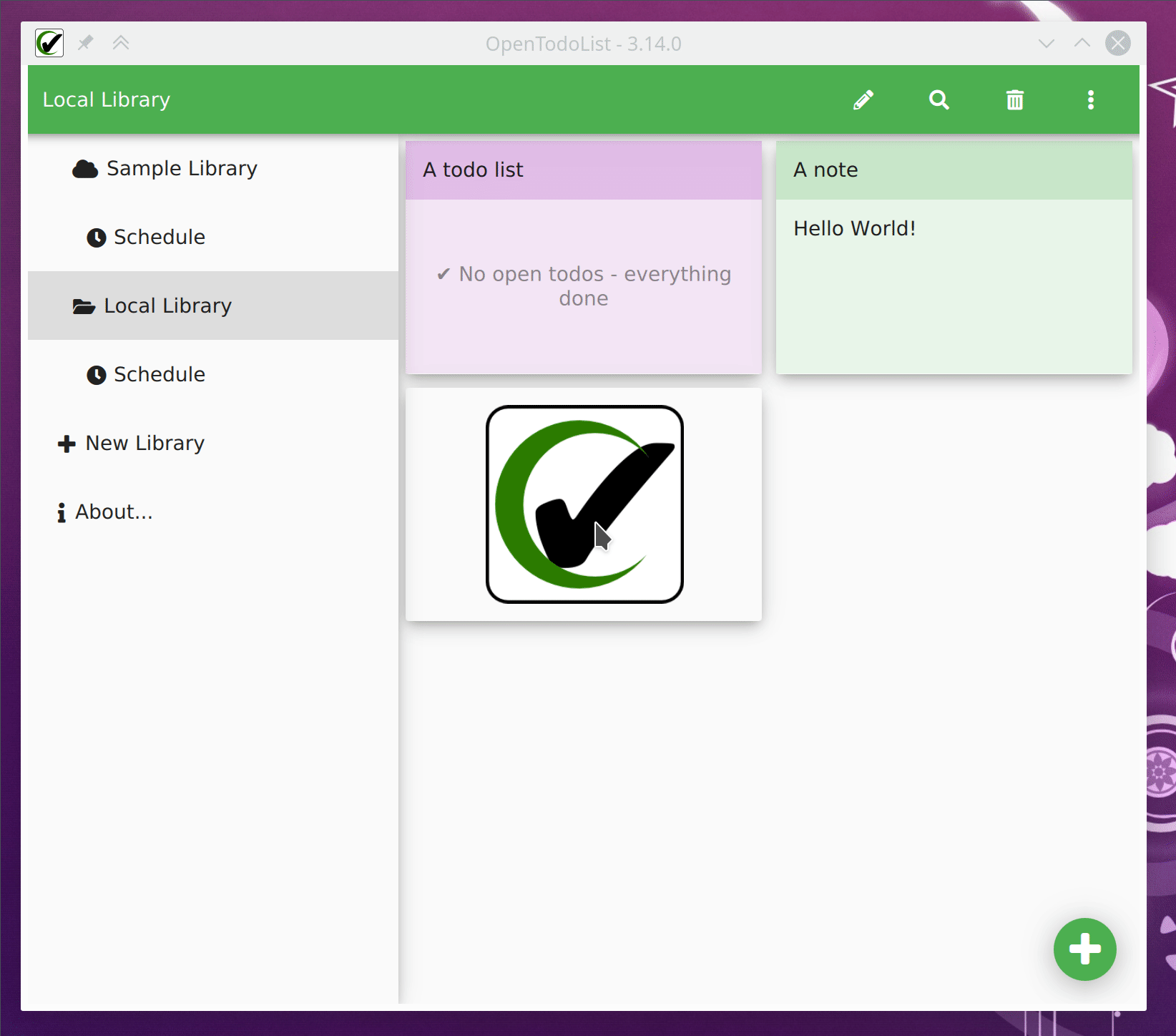 Downloads
Known Issues
There are currently no known issues. If you encounter any issues, please file a bug report in the bug tracker.